Company Life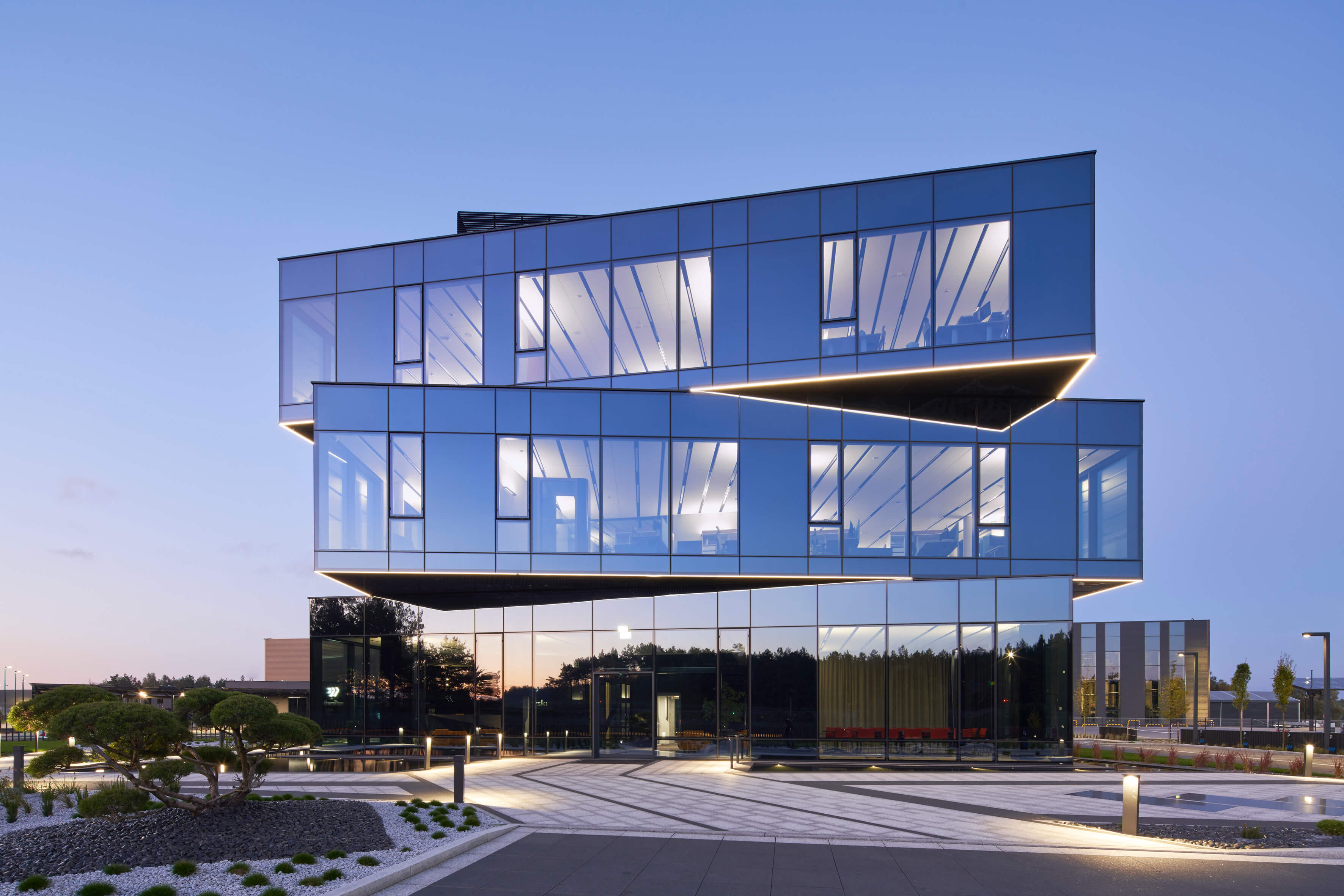 We supported Sebastian Przybysz at the 64th KSW gala
We had once again decided to support Sebastian Przybysz in his fight at the KSW gala. And we were not disappointed.
He gave phenomenal performance in the fight of the evening in Lodz Atlas Arena. He bravely defeated the Brazilian Bruno Santos by applying a fantastic reverse triangle choke in the 3rd round of the fight, thus forcing the contestant to give up. Sebastian defended his KSW featherweight championship belt, which he had held since March 2021.
We would like to congratulate him on winning the fight and we look forward to more spectacular successes.