Company Life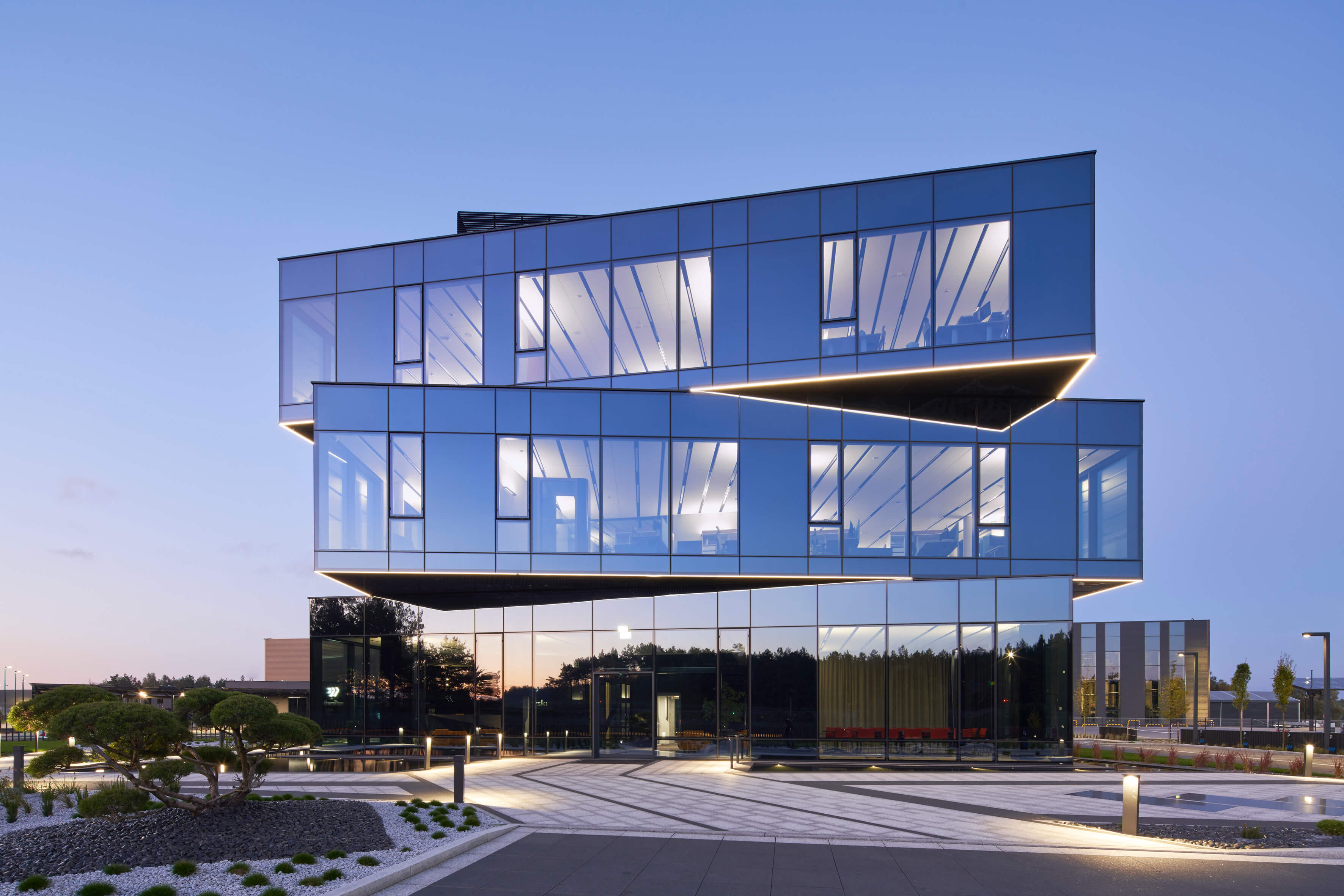 Our new headquarters!
Finally, we can show off the effects of our work and present to you the interiors of our new office building. The work and commitment of the entire team was extremely encouraging. Everyone bravely endured the hardships associated with the construction and modernization of the company.
The original design of our headquarters was aimed to combine an attractive appearance and functional solutions, not only in terms of work ergonomics, but also adjusting the space to various needs. The system of offices arranged in the interiors, divided into different zones with different functions, provides acoustic comfort of work, does not limit access of daylight and has an aesthetic appearance. Ergonomic workstations are equipped with fully-adjustable chairs and desk tops. The open-space office also has separate acoustic stands. Modern conference rooms are equipped with a videoconference system. There is also a relaxation zone where employees can "ventilate" their mind and relieve stress.
The entire building is managed by the BMS (Building Management System) which controls all the systems and provides for the management of the whole facility from a single location in an efficient and cost-effective manner.
The office is a symbol of the company. So through our office we communicate to our clients and partners that the quality of the services we offer is of the highest level.