Company Life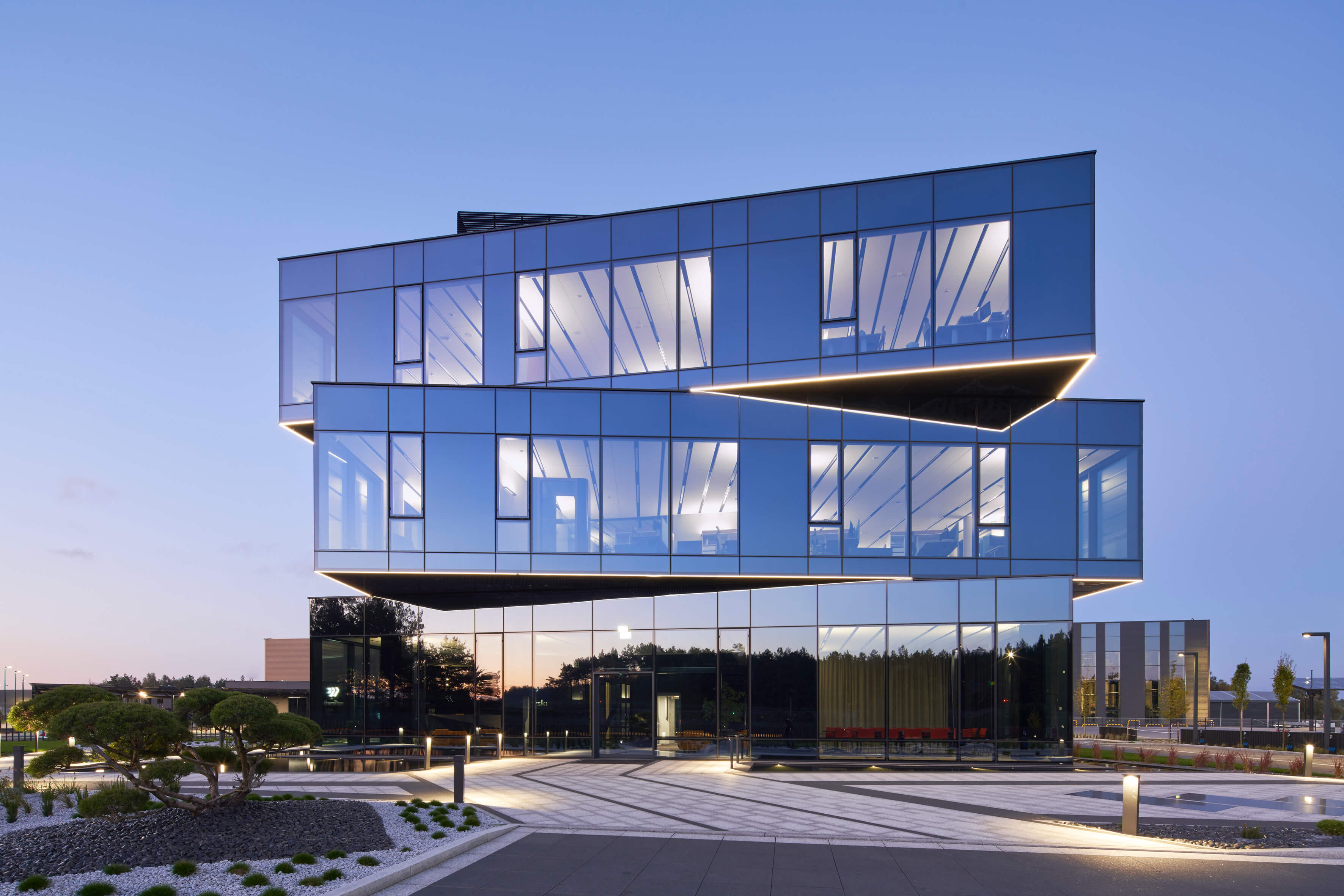 "Ogrodowa" Apartments
The busy end of the previous year has brought about impressive developments located in the business district of Warsaw. One of them is "Ogrodowa" Apartments.
It is a premium class investment. The magnificent view of the city can be enjoyed from both the spacious balconies and loggias of studios and the large terraces of luxurious penthouses, all designed with attention to every detail, and their balustrades ... are the highest quality building glass meeting the highest safety standards.
The material used here is laminated and toughened float glass (VSG ESG), 44.2 mm thick, coated in matt black.

"Ogrodowa Apartments" is a project combining contemporary architecture with pre-war Modernism. The development was successfully completed owing to the cooperation of our technical and commercial advisors with partners, architectural firms, and investors. We make every effort to ensure that our cooperation is mutually beneficial, and we follow the overriding principle of customer and partner trust.