Information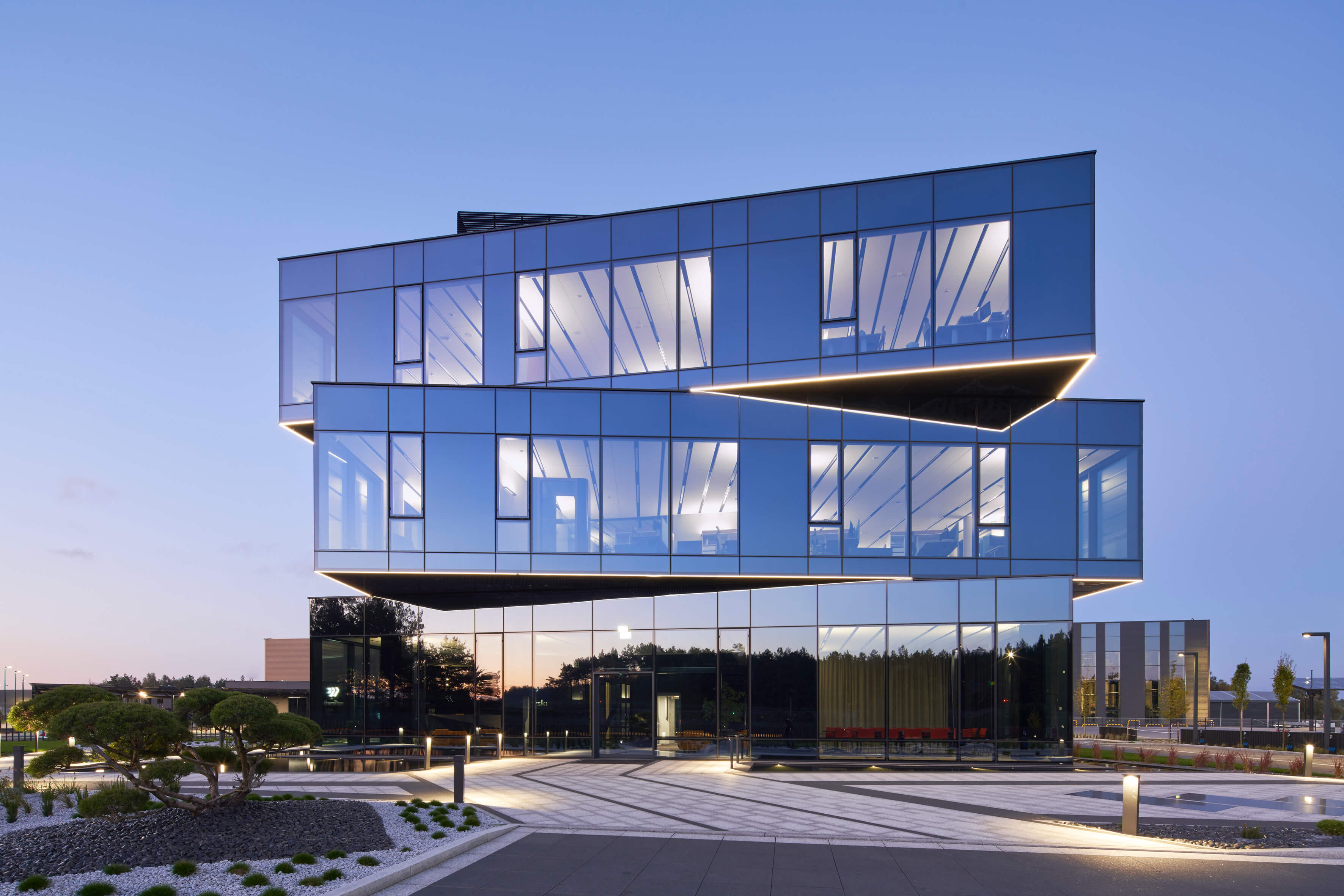 New product! The Miralite Natura mirror - beauty in full splendor
We are pleased to inform that we have just introduced a new product - the MIRALITE NATURA mirror.
MIRALITE NATURE provides a gentle reflection that depicts the reality in a warmer way than a traditional mirror. The reflection looks very natural and it has a subtle peach shade that gives a more faithful reflection of the reality than traditional mirrors thanks to a specially developed filter.
The high aesthetic value ​​of the MIRALITE NATURA glass makes it possible to create cozy rooms in apartments and private homes. It can be used in bathrooms, corridors, halls, living rooms and kitchens. MIRALITE NATURA mirrors can be used as parts of dressers, sliding doors, furniture, as mirrors in bathroom cabinets or wall coverings. The mirrors are perfect for wellness centers, gyms, SPA, i.e. any places where people come to feel good. They are also a great choice for changing rooms because they improve the mood of buyers and increase the possibility that they will purchase a product.
Similarly, to standard mirrors, the MIRALITE NATURA glass can be processed and shaped as you see fit.
MIRALITE NATURA is a really an innovative solution and the technology behind it is protected by a global patent.