Company Life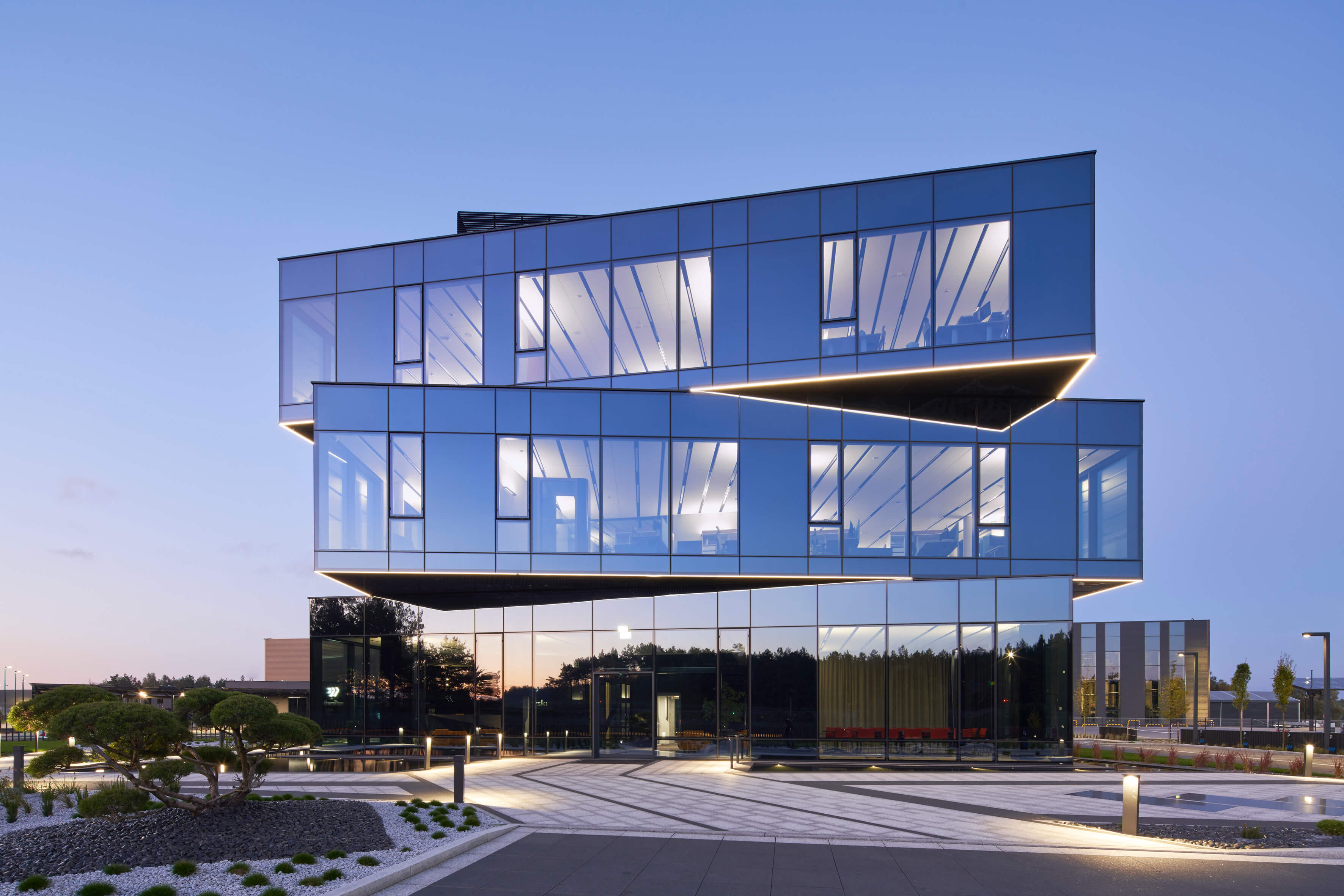 Footage on company extension
In 2019, the construction of a new production hall, warehouse and office facility was initiated. As part of the extension, the company's production area has increased to 19 thounsand square metres, the warehouse area to 9 thousand square metres, and the office area to over a thousand square metres.
Despite many obstacles and difficulties, including the Covid pandemic, today we are ready to meet the growing expectations of the market and carry out the most demanding projects for our partners. The commitment of the entire team has proved invaluable. Our team bravely endured the inconveniences of construction. We managed to maintain the continuity of work and production capacity under difficult conditions. Now we are even more closely knit and we know that we are a fantastic team.
The whole project took 3 years to complete, and the footage of the effect takes just 1:30 seconds. We invite you to watch it!