Company Life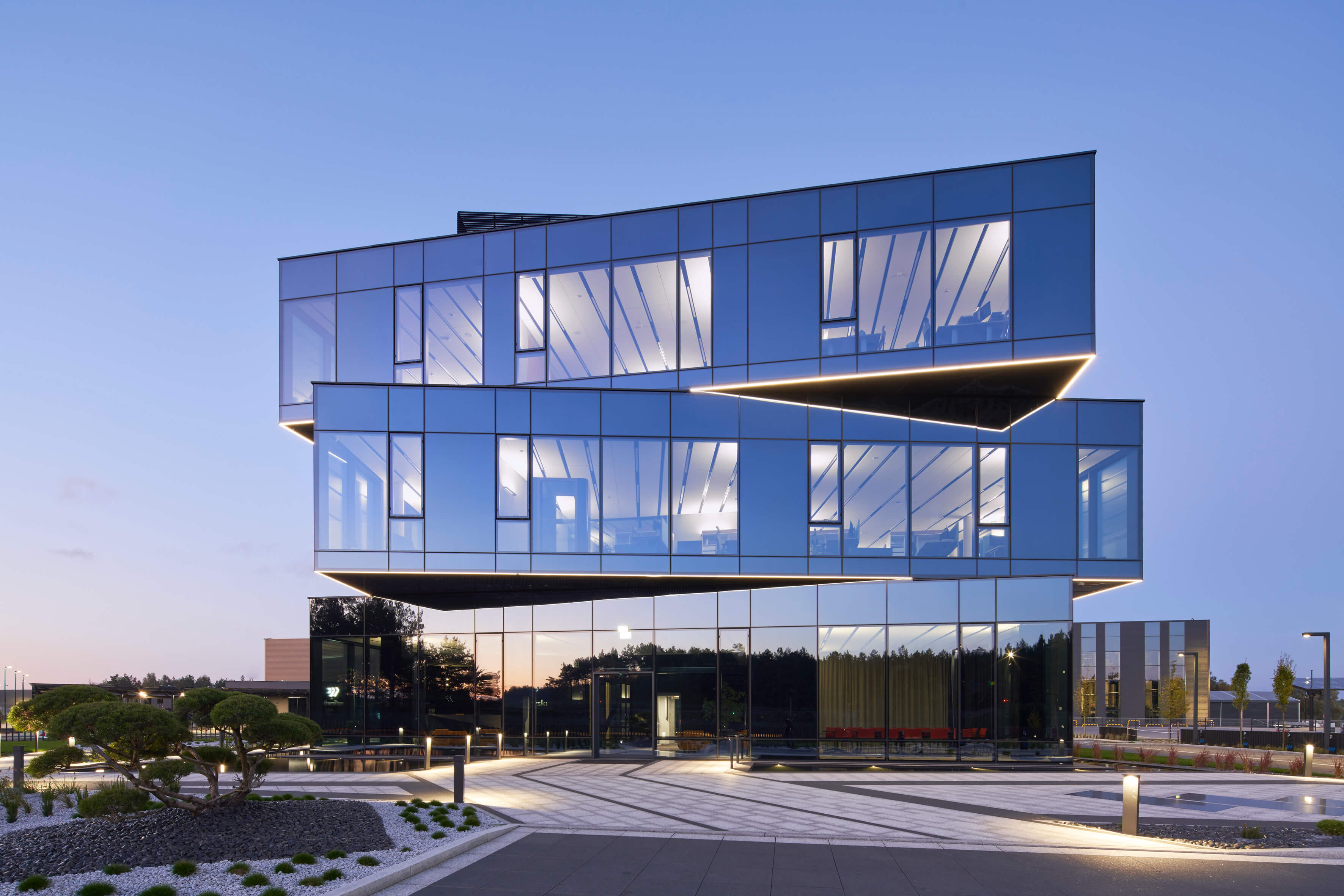 Black laminated glass 22.1
We are pleased to announce that our offer includes a new product from the safety glass family - Laminated glass 22.1 in black, produced by PILKINGTON Polska Sp. z o.o.
Glass is produced by joining two panes of float glass and an intermediate layer - a specialized black PVB foil.
It is widely used in the construction, architecture and furniture industries.